Read our guest author's article for great advice (based on personal experience) on how to cope with having a child newly diagnosed with Celiac Disease.
Kate Hardie is the author of the gluten-free family recipe book called 'Can I Eat It? She lives in the north of England with her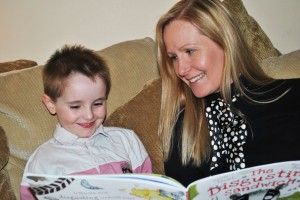 husband and 3 young children aged 5, 4 and 18 months.
http://celiaccorner.com/celiac-gluten-free-blog/so-your-child-has-just-been-diagnosed-with-coeliac-disease/#.U2lp8PldV-4